Current Marketing PhD Students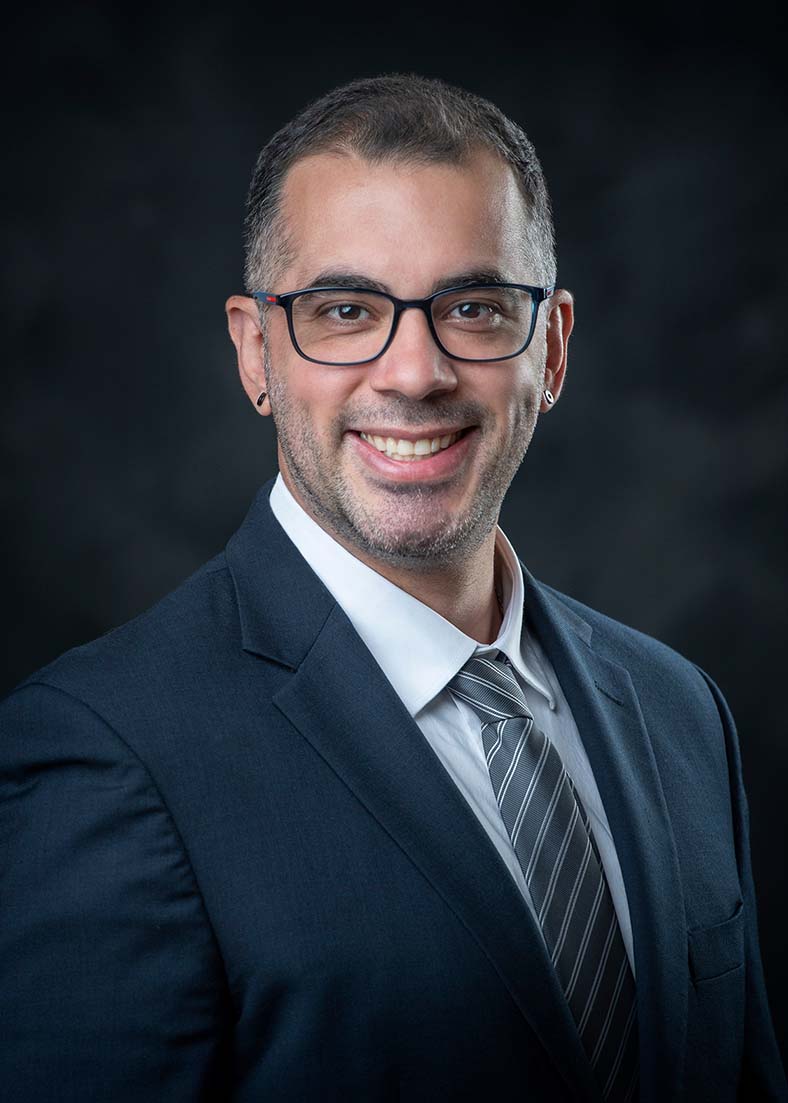 Paulo Gomes
Paulo is a second-year Marketing PhD student, originally from Curitiba, Brazil. He received a Bachelor of Arts in Law degree from the Pontifical Catholic University of Parana, a Master of Science degree in Marketing from the University of South Florida, and an MBA from the Federal University of Parana. His previous work experience includes supply chain in a Brazilian telecom company and marketing in a global bank. His research interests include marketing strategy and marketing communications, with a focus on the effects of propositions of value on performance and achievement of goals of firms.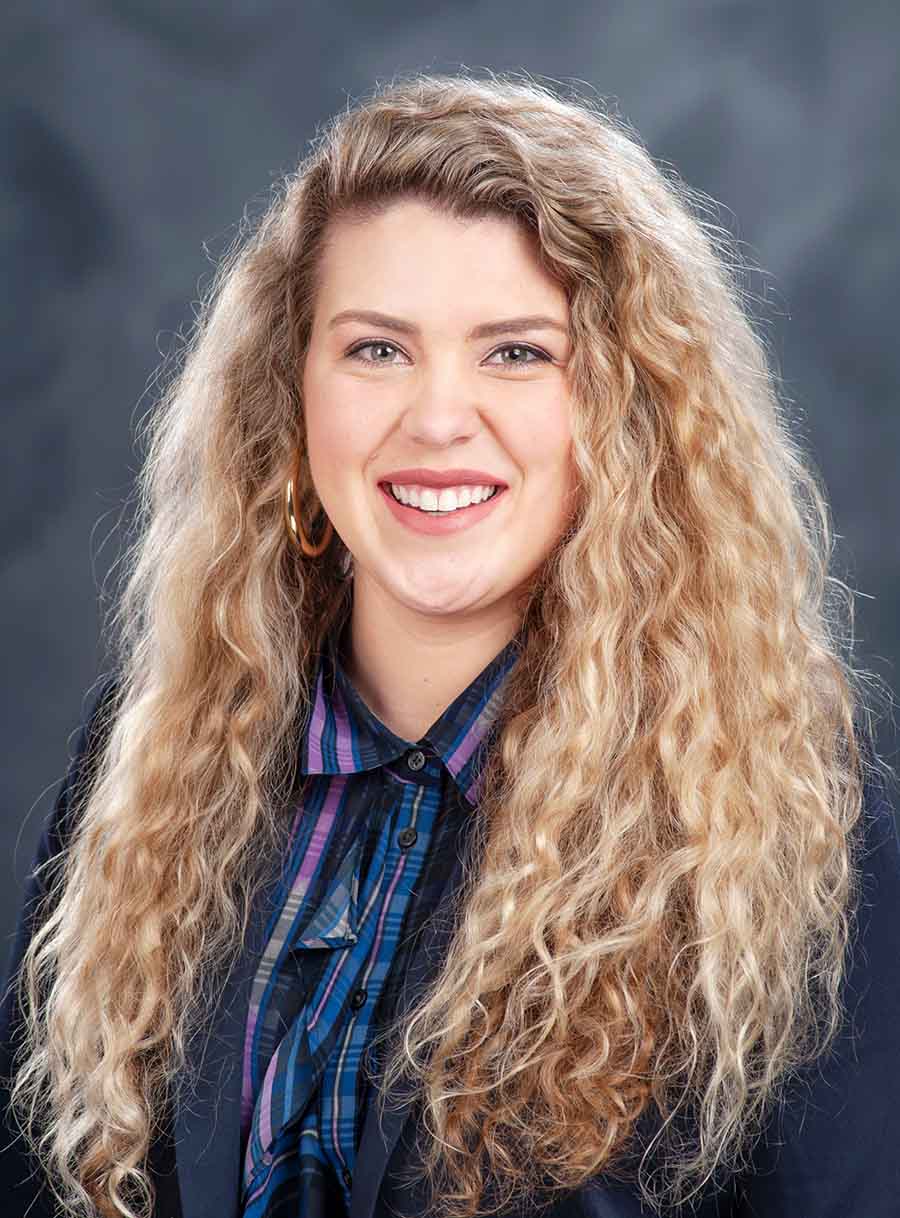 Haley Hardman
Haley is a fifth-year doctoral candidate from Gardendale, AL. She received a Bachelor of Business Administration in Marketing with a concentration in International Business and a Bachelor of Arts in Foreign Languages with a concentration in Spanish at Mississippi State University. She received her MBA from MSU as well. She has experienced various retail environments, ranging from Starkville, MS to New York City, NY. Her research interests include retail strategy and branding. She enjoys working directly with companies to help solve problems they are currently facing and incorporating that into her research. She has recently published in the Journal of Services Marketing and the Journal of Product and Brand Management.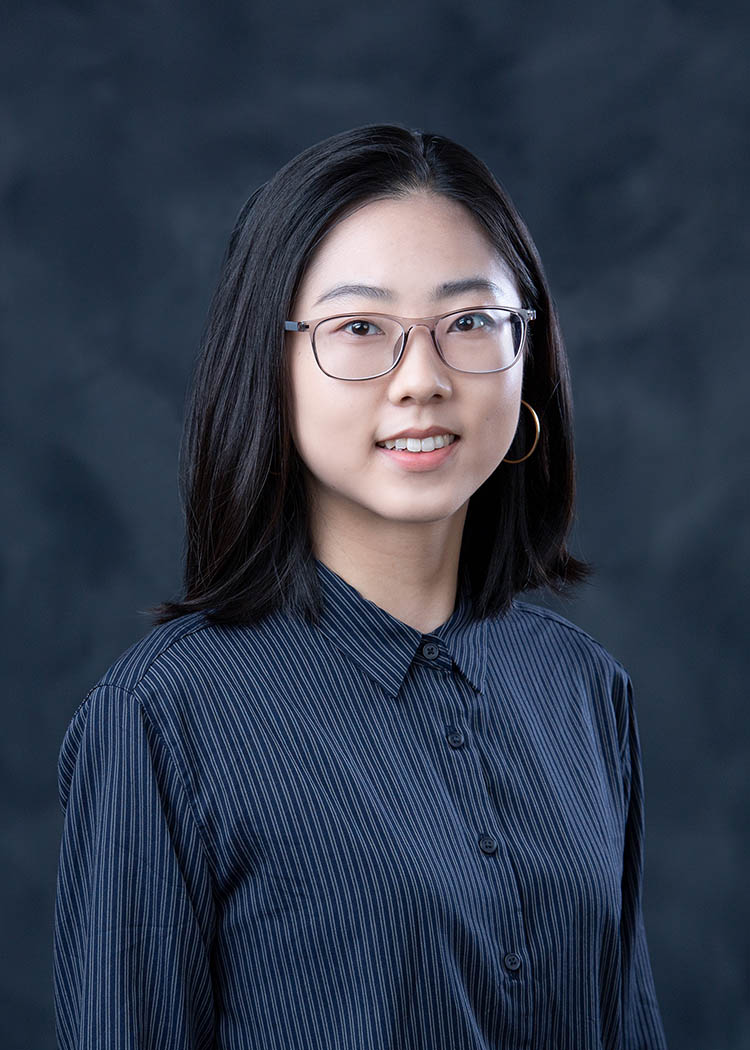 Xinwei (Sylvia) Liu
Xinwei (Sylvia) is a first-year Marketing PhD student originally from Henan, China. She received a Bachelor of Science in Psychology from Emporia State University. She won a Second Research Prize for Great Plains Students' Psychology Convention as an undergraduate. Now her research interest lies in consumer behavior, especially how to improve online consumption satisfaction, how gender role affects consumer behavior, and what factors shape consumption beliefs. She enjoys working with the interdisciplinary topics between psychology and marketing.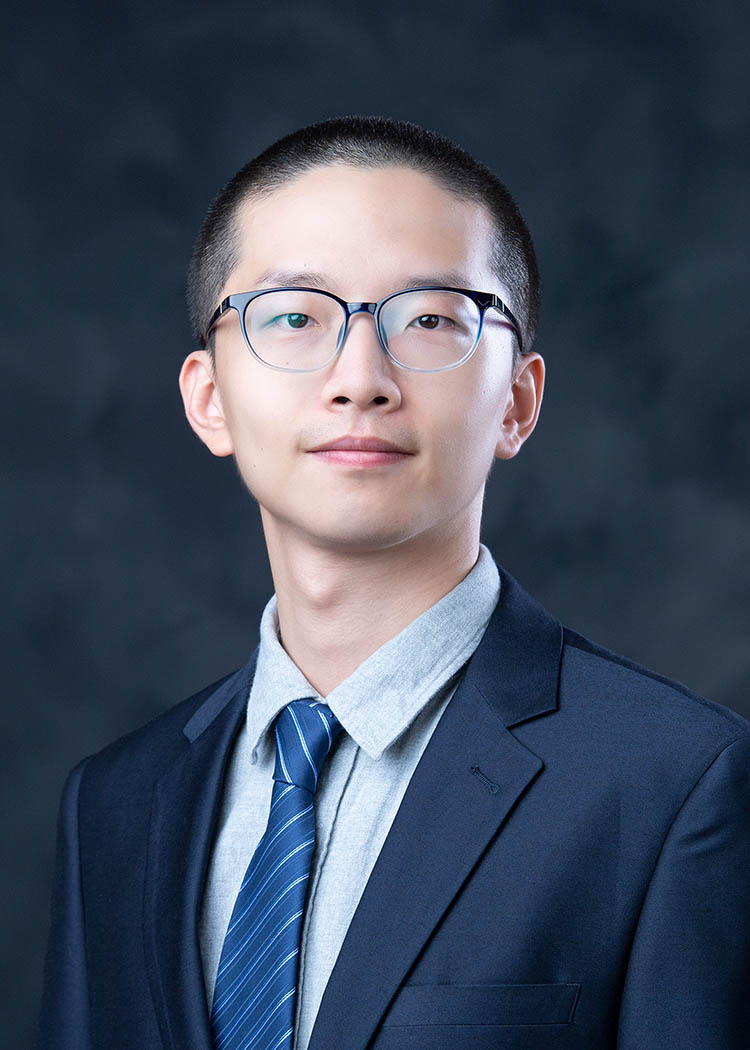 (Zhao) Zack Liu
Zhao (Zack)  Liu is a first-year Marketing PhD student at Mississippi State University. He received his Bachelor degree in Information and Calculation Science from South China Agricultural University in China and MBA degree from Emporia State University in Kansas, USA. His work experience includes research and teaching experience at Emporia State University. His research interest lies in green marketing, consumer satisfaction, social median marketing and service marketing.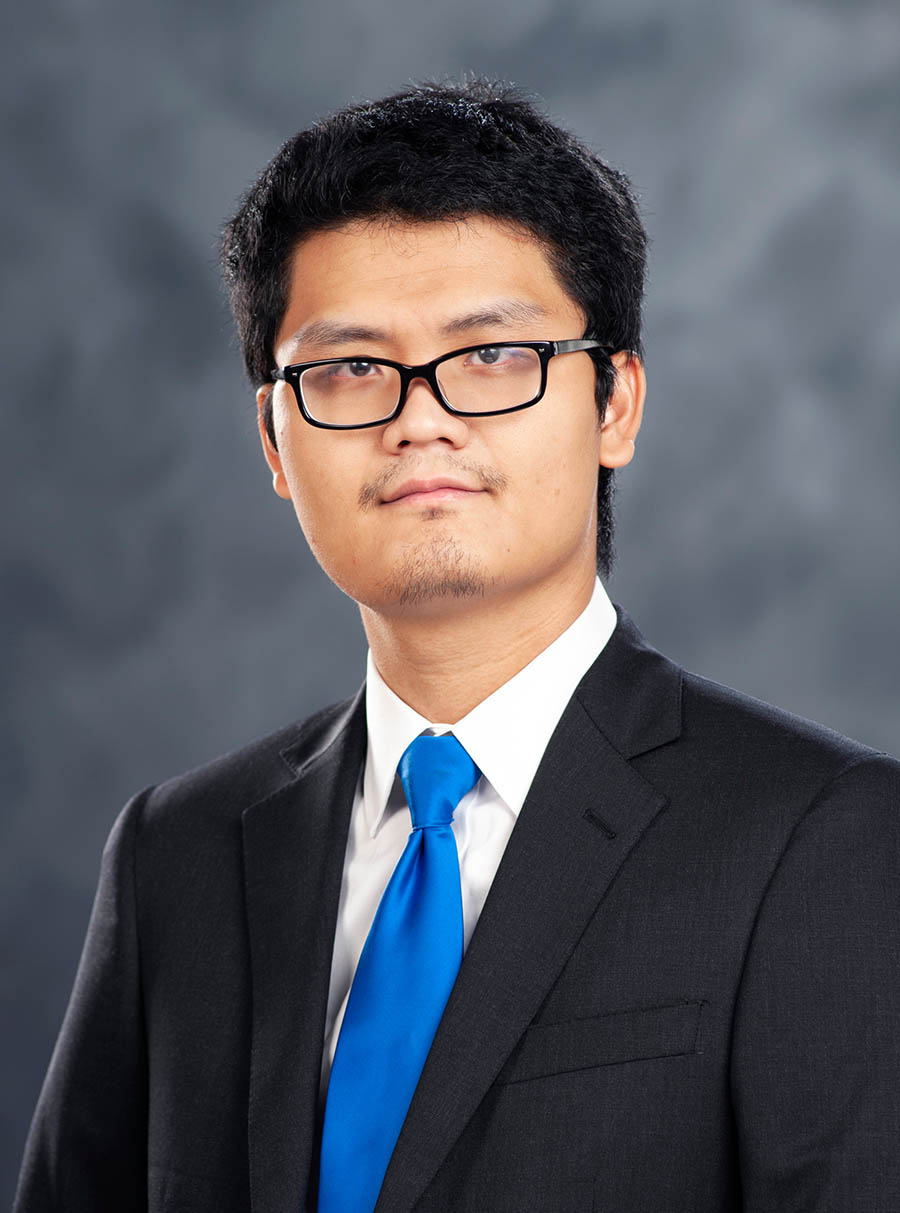 Jutong Wen
Jutong Wen is a fifth-year Marketing Ph.D. Candidate at Mississippi State University, originally from Guangdong, China. Before attending Mississippi State University, he received his MBA degree from the University of Montana, Master of Science degree in Applied Finance from Pepperdine University, and Bachelor's degree in Economics from Sun Yat-sen University. He previously worked in commercial banking as an assistant account manager before entering the academia. He has published research in the conference proceedings of Society for Marketing Advances, Academy of Marketing Science, and Southeast Marketing Symposium, and has taught various marketing courses such as International Marketing, Principles of Marketing, and the capstone strategy course, Marketing Management, in both online and face-to-face formats. In recognition of his teaching performance, he received the 2021 Mississippi State University College of Business Outstanding Doctoral Student Teaching Award. His research interests include service robots and self-service technology, advertising linguistics, social media marketing, international and cross-cultural marketing, and branding.