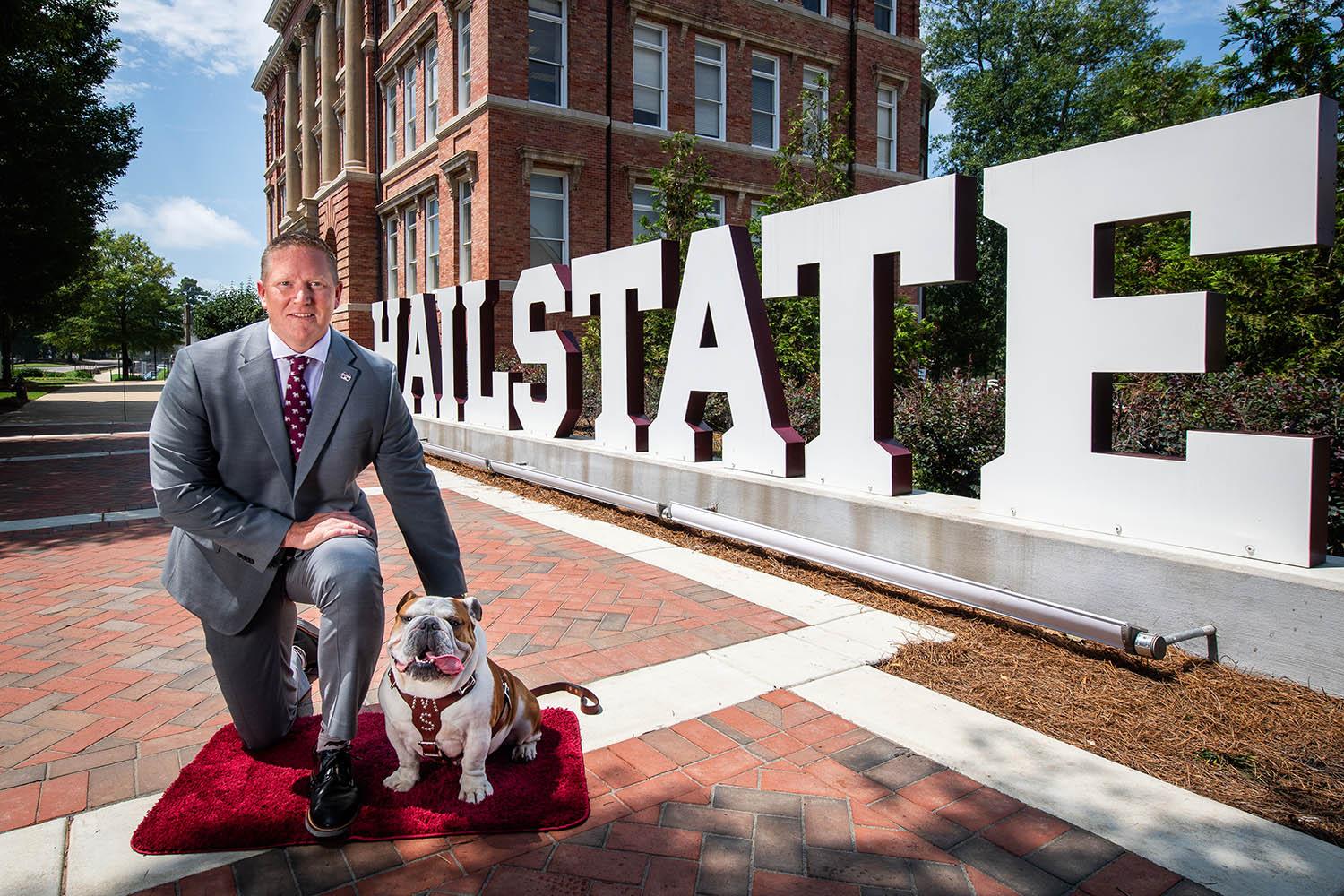 Dr. Scott Grawe is the 11th Dean of the College of Business at Mississippi State University. He began his tenure on July 1, 2023, and leads a college of over 3,600 enrolled students, 109 faculty and staff, and over 35,000 alumni from all 50 states and 142 countries. In addition, Dr. Grawe serves as a professor of supply chain management in the College of Business. 
Prior to joining Mississippi State University, Dr. Grawe served as Chair of the Department of Supply Chain Management at Iowa State University's Ivy College of Business. He also held multiple administrative appointments at Iowa State, including Associate Dean for Strategy and Engagement and Interim Director of the Study Abroad Center. He led the development of a Supply Chain Forum and was active in the development of custom education programs. 
Dr. Grawe's research has been published in leading supply chain journals, including the Journal of Business Logistics and the Journal of Operations Management. His research and advisory specialties include shipper-3PL relationships, logistics innovation, on-site representation, and performance measurement. He has taught courses in strategic logistics management and international trade and has been active in leading experiential learning study abroad courses. Dr. Grawe also spent several years managing supply chain operations for Target Corporation and Polaris Industries. He earned his MBA from the University of Minnesota and a Ph.D. from the University of Oklahoma.