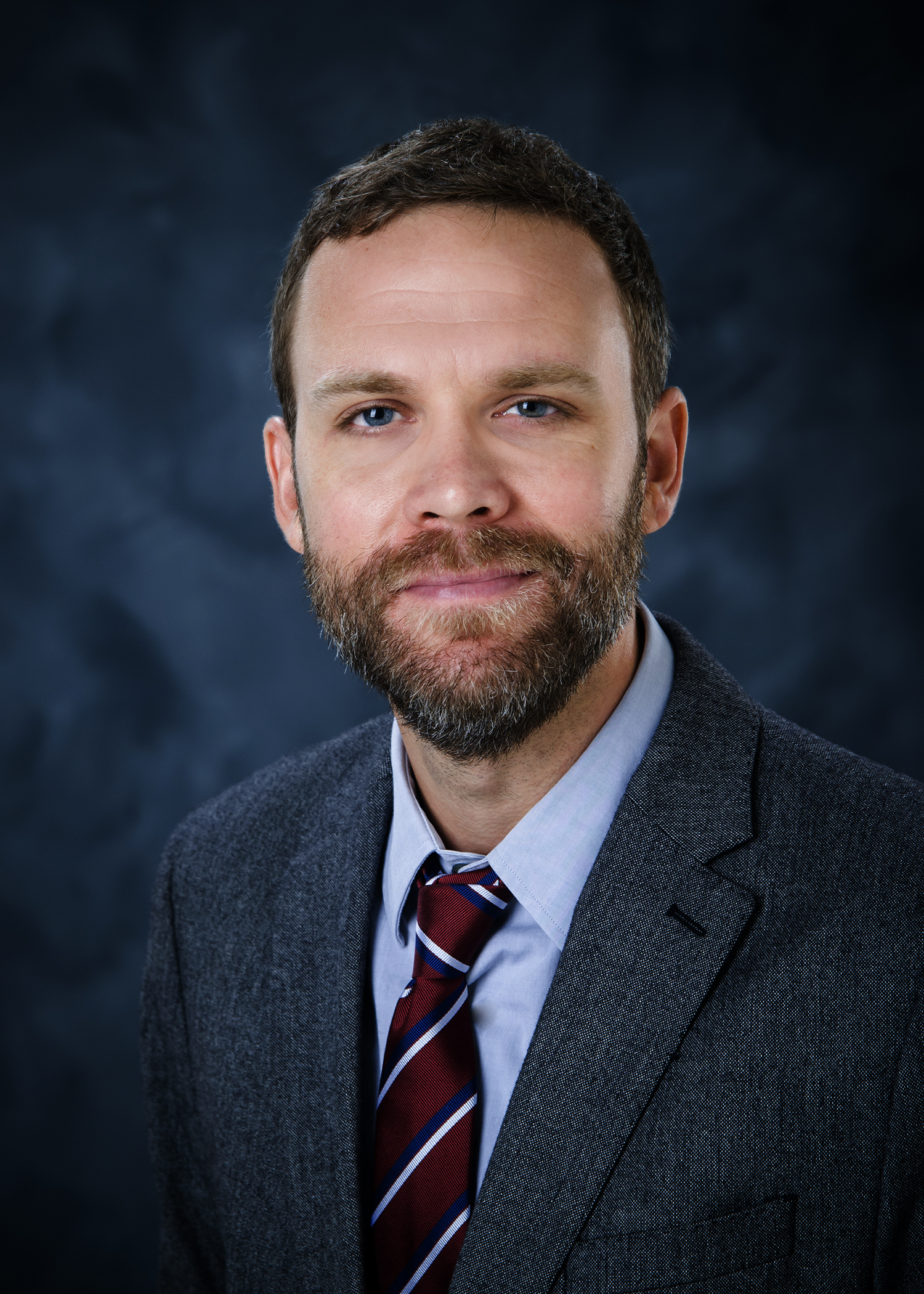 Title:
Director of International Business; Associate Clinical Professor of Economics
Contacts:
Overview
Summary:
Dr. Travis Wiseman is Clinical Associate Professor of Economics, and Director of the International Business Academic Program at Mississippi State University. His papers have been published in the Southern Economic Journal, the Journal of Institutional Economics, Constitutional Political Economy, Contemporary Economic Policy, Public Finance Review, the Journal of Entrepreneurship and Public Policy, the Journal of Regional Analysis & Policy, and the Review of Law & Economics, The Journal of Private Enterprise, among others. He has also published serval book chapters on both shadow economy and study abroad topics.

Dr. Wiseman earned his Ph.D. in Economics from West Virginia University in 2013. His applied research focuses primarily on institutions – both formal and cultural – entrepreneurship, and shadow economies.

Wiseman's teaching record at MSU includes courses in principles-level Microeconomics and Macroeconomics, Comparative Economic Policy, International Economics, and Industrial Organization. He also directs special topics, and study abroad programs with emphasis on transitional and reformed economies.

Dr. Wiseman is the recipient of the Charles G. Koch Doctoral Fellowship (2012-2013); Kendrick Business and Economics Graduate Studies Scholarship, with title: Kendrick Scholar (2012-2013); the European Social Fund Doctoral Studies and Internationalisation Programme, DoRa Scholarship (2012); the Institute for Humane Studies Fellowship, with title: Bernard Marcus Fellow (2011-2012); and the Vickers Doctoral Student Teaching Award (2012). He is also the recipient of the 2014-2015 Most Influential Professor Award, voted by the students, in the College of Business. Previously, Wiseman held a visiting Ph.D. student research position at the University of Tartu, Estonia.
Education:
Ph.D., Economics, West Virginia University, 2013
Research interests:
Applied Microeconomics, Public Economics, Development Economics, Institutions, Shadow Economies, Entrepreneurship.
Publications
Book, Chapter
Regulation and the Shadow Economy. Regulation and Economic Opportunity: Blueprints for Reform. The Center for Growth and Opportunity, Utah State University. 83-98. 2021
Mississippi Shadow Economies: A Symptom of Over-Regulated Markets and Measure of Missed Opportunities,. Promoting Prosperity in Mississippi. Institute for Market Studies. 2018
Conference Proceeding
Religion and Entrepreneurial Activity in the US.  The Annual Proceedings of The Wealth and Well-Being of Nations 2012-2013. Volume 5, Pages 95-114. 2013
Journal Article
Presentations
Oral Presentation
"US Interstate Underground Trade Flow: A Gravity Model Approach." 2015 Southern Economic Association Meetings, , New Orleans, Louisianna. 2015
"US Interstate Underground Trade Flow: A Gravity Model Approach." 2015 Association of Private Enterprise Education Meetings, , Cancun, Mexico. 2015
Paper
"Immigration and Baumolian Entrepreneurship in the United States." Public Choice Society Meetings, Public Choice Society, New Orleans, LA. 2017
"Political Entrepreneurship and Isolated U.S. City Capitals." Western Economic Association International Meetings, Western Economic Association, Santiago, Chile. 2017
"Political Entrepreneurship and Isolated U.S. City Capitals." Southern Economic Association Annual Meetings, Southern Economic Association, Washinton, D.C.. 2016
"Economic Freedom and Growth in US State-level Market Incomes at the Top and Bottom." 2014 Southern Economic Association Meetings, , Atlanta, Georgia. 2014
"Entrepreneurship, Corruption, and the Size of US Underground Economies." 2013 Southern Economic Association Meetings, Southern Economic Association, Tampa, FL. 2013