Faculty & Staff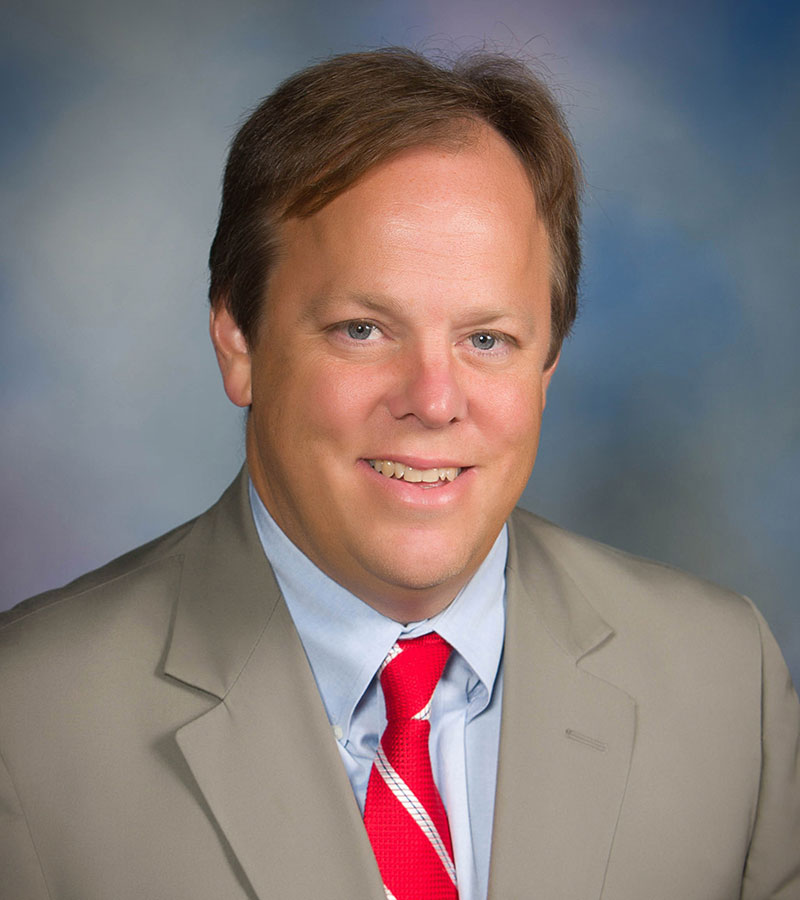 Dr. William Wesley Hill, II
Division Head and Professor of Marketing
Office: 601.484.0163
Department: 601.484.0156
Education
PhD, University of Alabama, Marketing
MBA, Mississippi State University, Business Administration
BS, University of Alabama, Chemical Engineering
BIO
Dr. Hill has over 32 years of experience in the private and public sectors--14 years in chemical engineering, manufacturing, and sales, and 18 years in higher education. His research interests include tourism, personal selling, and sports marketing. Dr. Hill's consulting experience includes work with small businesses, tourism, healthcare administration, and community economic impact studies. He is a member of the American Marketing Association and the Society for Marketing Advances. Dr. Hill currently serves as the Division Head of Business at the Mississippi State University Meridian Campus.
Recent Publications
2018
2016
Recent Presentations
2018
"Understanding customer's TV subscription behavior to movie and sports packages", with Yingge Qu, Decisions Sciences Institute Conference, Chicago, 2018.
"Modeling customer's interdependent TV subscription behavior to movie and sports channels", with Yingge Qu, Society of Marketing Advances Annual Conference, West Palm Beach, Florida, 2018.
2016
"Relating sports performance and associated metrics with marketing and overall business outcomes", Society of Marketing Advances, Atlanta, 2016.
2015
"Understanding the typical vacation and relating factors ", Academy of Marketing Studies, New Orleans, LA, 2015.
2014
"The motives and constraints for vacation style selection", Academy of Business Research Conference, San Antonio, TX, 2014.
Certifications
Digital Certified Marketer, American Marketing Association.