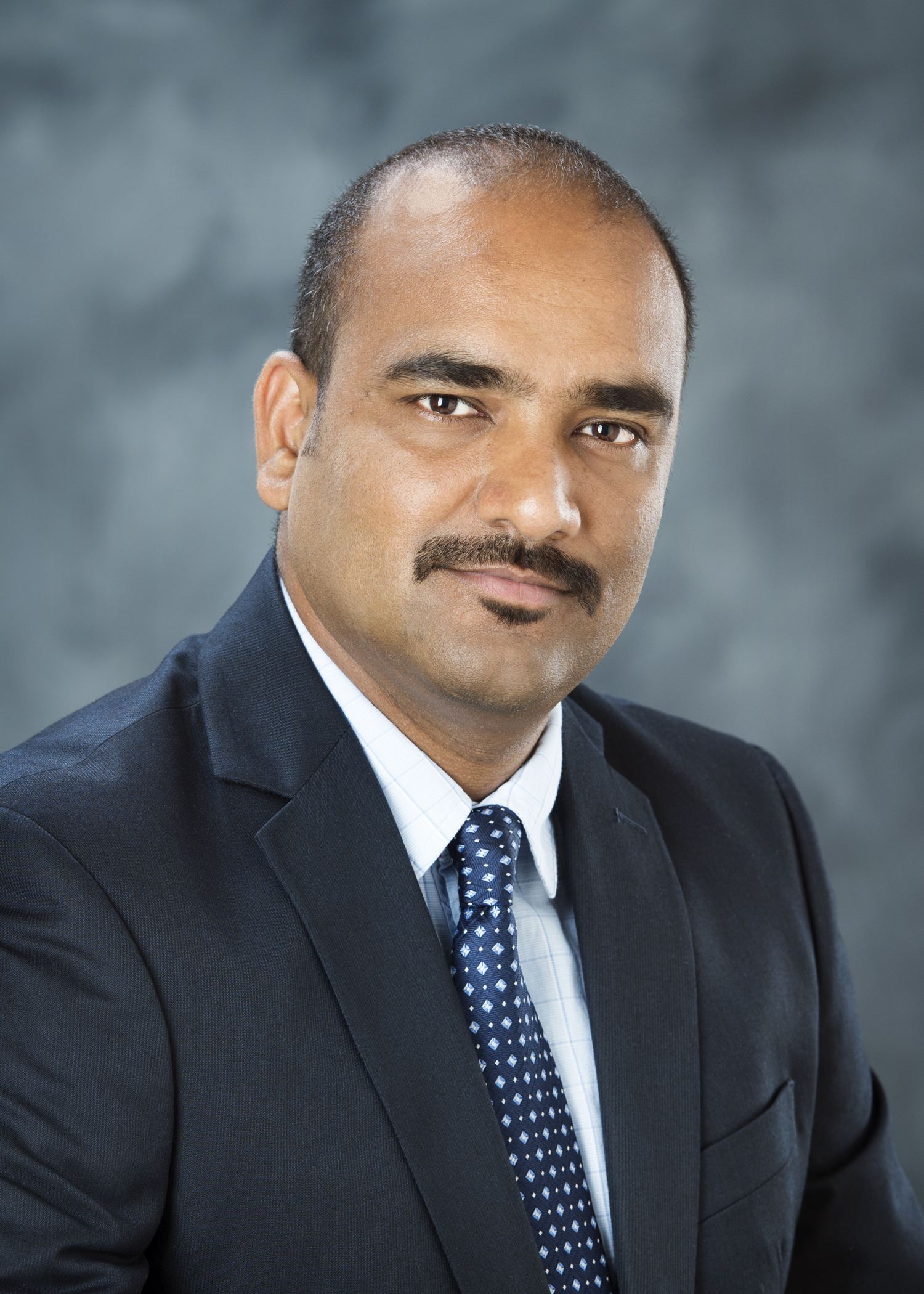 Overview
Summary:
Dr. Kulraj Singh earned his Ph.D. from the University of Memphis with a concentration in Management and a focus on organizational change in family run hospitals in Mid South region of the United States.

After getting his Undergraduate Degree in Electronics Engineering from National Institute of Technology (NIT) Jamshedpur in India, he worked as a Manager looking after the maintenance of boilers and turbogenerators in one of the captive-power-plants of Tata Steel Ltd. In order to formally acquire knowledge in the area of business management, he got admitted to the Fellow Program in Management at Indian Institute of Management (IIM) Calcutta in Kolkata India where he studied with PGDM (MBA) students and later worked towards his research. However, for better training opportunities, he started afresh as a Graduate student in the PhD program at the University of Memphis in 2010.

Upon finishing his PhD, he worked at a public University in Mid-West United States, where he gained two years of experience as a faculty before joining Mississippi State University.
Education:
Ph.D., Management, University of Memphis, 2015
B. Tech., Electronics Engineering, NIT Jamshedpur, 2006
Research interests:
Institutions and Family Businesses, Organizational Change, Organizational Research Methods, Philosophy of Science
Publications
Conference Proceeding
Journal Article
Presentations
Demonstration
"Disasters, distractions, and disinterest: Managing the classroom through the worst of times." Organizational Behavior Teaching Conference, Organizational Behavior Teaching Society, Asheville NC. 2013
Oral Presentation
"Entrepreneurial Behaviors within Family Firms' Institutional Contexts"." Theories of Family Enterprise Conference, , University of St. Gallen, Sweden. 2017
"Sensemaking of 'Direct' eShare Technology in Healthcare: Discourses and narratives from West Tennessee." Southern Management Association Conference, Southern Management Association, St. Petersburg FL. 2015
"'What are they saying?' Examining healthcare field discourses in West Tennessee." Americas Conference on Information Systems , Association for Information Systems, San Juan Puerto Rico. 2015
"Towards a nomological model of sensemaking, learning, and planned change." Southern Management Association Conference, Southern Management Association, Savannah GA. 2014
"Methods for assessing time-lag bias: Evidence from sixty meta-analyses." Society for Industrial and Organizational Psychology Conference, Society for Industrial and Organizational Psychology, Honolulu HI. 2014
"Effect-Size Magnitude Benchmarks: Implications for Scientific Progress and Statistical Inferences." Academy of Management Conference, Academy of Management, Orlando FL. 2013
"Problem recognition and organizational learning: A process model." Southern Management Association Conference, Southern Management Association, Fort Lauderdale FL. 2012
"Self-Defeating Work Behavior: Construct Definition and Research Typology." Academy of Management Conference, Academy of Management, Boston MA. 2012
"Self-Defeating Behavior, the Big-Five, and Perceived Organizational Support." Southwest Academy of Management Conference, Southwest Academy of Management, New Orleans LA. 2012
"A comparative study of coping with work-stress in 16 different national contexts: Towards a culture centric approach." International Conference on Applied Psychology, Australian Psychological Society, Melbourne Australia. 2010
Poster
"Back to the Roots! Family Businesses – A vehicle for social change." Family Enterprise Research Conference, University of Vermont, Burlington VT. 2019
"A Typology of Family Firm Learning Based on Family Communication Patterns." Family Enterprise Research Conference (FERC), FFI, Guadalajara, Mexico. 2018
"How Do Ethnic Family Institutions Influence Family Owner's Mentoring Style in Grooming Family Successors? A Family Science Theory Perspective." Family Enterprise Research Conference, , AShville, NC. 2017
"Mapping I-O Psychology: Content and Trends from 1980 to 2009." Society for Industrial and Organizational Psychology Conference, Society for Industrial and Organizational Psychology, Honolulu HI. 2014
"I-O Psychology's Decline in Magnitude of Effect Sizes over Time." Society for Industrial and Organizational Psychology Conference, Society for Industrial and Organizational Psychology, Houston TX. 2013
Short Course
"The one-minute meta-analyst: A MetaBus tutorial for synthesizing management research." Academy of Management Conference, Academy of Management, Vancouver BC Canada. 2015