Faculty & Staff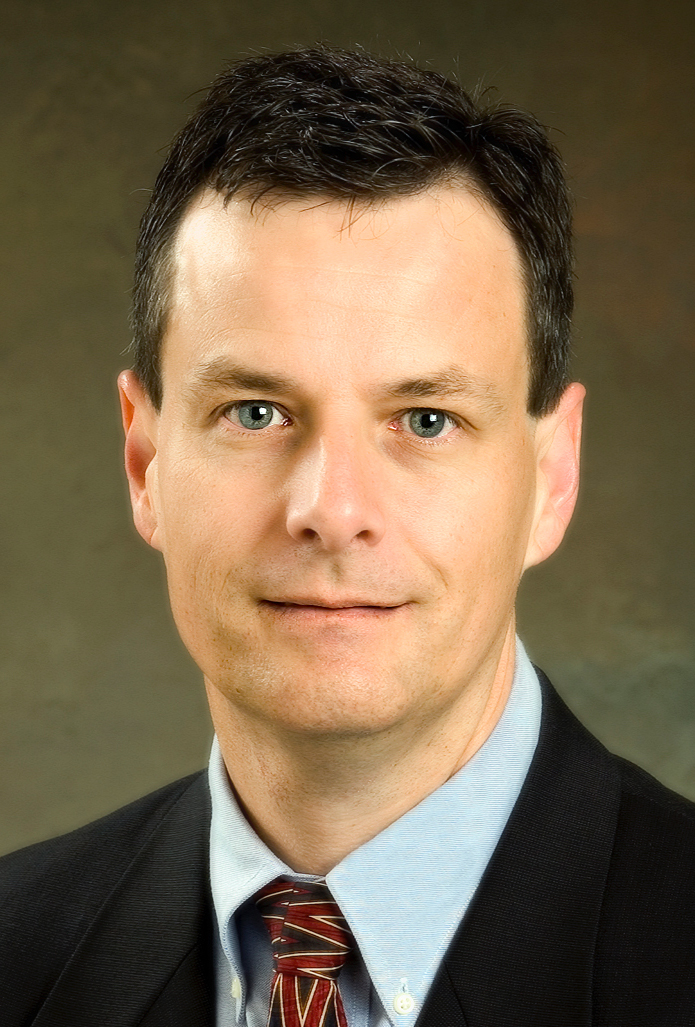 Dr. Tim Barnett
Professor of Management
Bobby & Barbara Martin Fellowship
302E
Office: 662.325.2419
Department: 662.325.3928
Education
DBA, Mississippi State University, Management
BIO
Dr. Barnett is the Bobby & Barbara Martin Fellow.
Recent Publications
2018
"Justice in the family firm: an integrative review and future research agenda Heterogeneity among Family Firms", with Laura Marler and James Vardaman, Palgrave, 2018.
"The emergence of bifurcation bias from unbalanced families: Examining HR practices in the family firm using circumplex theory", with Josh Daspit, Kristen Madison, and Rebecca Long, Human Resource Management Review, 2018, vol. 28, no. 1, p 18-32.
2017
"Family Firm(s) Outcomes Model: Structuring Financial and Non-Financial Outcomes across the Family and Firm", with Daniel T. Holt, Allison Pearson, and Jon Carr, Family Business Review, 2017, vol. 30, no. 2, p 182-202.
2015
"Five-factor model personality traits as predictors of perceived and actual use of technology", with Allison Pearson, Franz W. Kellermanns, and Rodney A. Pearson, European Journal of Information Systems, 2015, vol. 24, no. 4, p 374-390.
2014
"Expanding the study of organizational behavior in family business: Adapting team theory to explore family firms.", with Allison Pearson and Erich Bergiel, European Journal of Work & Organizational Psychology, 2014, vol. 23, no. 5, p 657-664.
2013
"Firm religiosity, bounded stakeholder salience, and stakeholder relationships in family firms ", with H. Fang, R. Van de Graaff Randolph, and James Chrisman, Journal of Management Spirituality and Religion, 2013, vol. 10, p 253-270.
"New venture and family business teams: Understanding team formation, composition, behaviors, and performance", with L. Schjoedt, E. Monsen, Allison Pearson, and James Chrisman, Entrepreneurship Theory and Practice, 2013, vol. 37, p 1-15.
"The use of a web-based course management system: Causes and performance effects", with J. Kirk Ring, Franz W. Kellermanns, Allison Pearson, and Rodney A. Pearson, Journal of Management Education, 2013, vol. 37, p 854-882.
Recent Presentations
2017
"An exploratory study of job attitudes and individual-level performance in family firms: A social exchange and relationship-based perspective", with Benjamin McLarty and James Vardaman, 2017 Theories of Family Enterprise Conference, St. Gallen, Switzerland, 2017.
2015
"Commentary on "Synthesizing Adam Smith's Theses: A Family Business Illustration"", Theories of Family Enterprise, Ft. Worth, 2015.
2013
"Family ownership, succession intentions, and professionalization (BEST POSTER AWARD)", with Hanqing Fang, Esra Memili, Robert Randolph, and James Chrisman, Family Enterprise Research Conference, Chile, 2013.
"Trends and Directions in Family Firm Research: A Discussion of Theory, Phenomena, and Methodology", with Kristen Madison, James G. Combs, Kimberly A. Eddleston, Franz W. Kellermanns, and Matthew W. Rutherford, Southern Management Association, New Orleans, Louisiana, 2013.
Certifications
Senior Professional in Human Resources, Society for Human Resource Management.