Faculty & Staff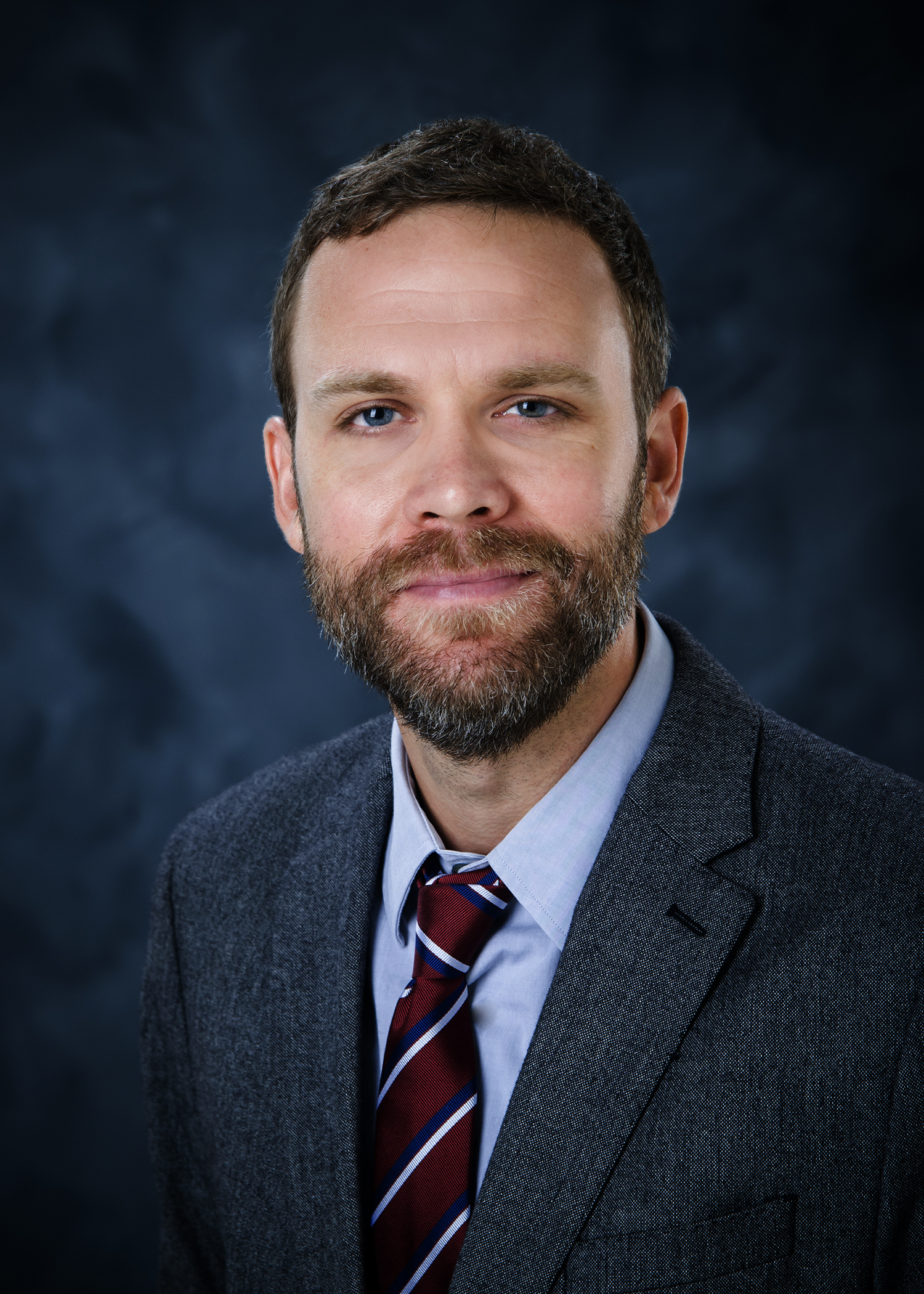 Travis Wiseman, Ph.D.
Clinical Assistant Professor
Director, International Business
Education
Ph.D., West Virginia University, Economics
BIO
Dr. Travis Wiseman is Director and Clinical Assistant Professor of International Business. His papers have been published in the Southern Economic Journal, the Journal of Institutional Economics, Constitutional Political Economy, and the American Journal of Entrepreneurship. He currently teaches courses in both International Business, and Economics in the Department of Finance and Economics at Mississippi State University. Wiseman earned his Ph.D. from West Virginia University. His applied research focuses on relationships between institutional frameworks – both formal and informal – entrepreneurship, shadow economies, and development issues from a public choice perspective. He is currently working on research which investigates the long-run dynamics of income inequality in the United States as it relates to both overall measures and underlying components of state-level economic freedom. He is the recipient of the Charles G. Koch Doctoral Fellowship (2012-2013); Kendrick Business and Economics Graduate Studies Scholarship, with title: Kendrick Scholar (2012-2013); the European Social Fund Doctoral Studies and Internationalisation Programme, DoRa Scholarship (2012); the Institute for Humane Studies Fellowship, with title: Bernard Marcus Fellow (2011-2012); and the Vickers Doctoral Student Teaching Award (2012). Previously, Wiseman held a visiting Ph.D. student research position at the University of Tartu, Estonia (Fall 2012). Wiseman's teaching record at MSU includes courses in principles-level macroeconomics, and Comparative Economic Policy, which is taught each fall. Spring courses include International Economics and special topics courses in economics with emphasis on transitional and reformed economies, which include a faculty-led study abroad.
Recent Publications
2014
2013
"Religion and Entrepreneurial Activity in the US", with Andrew Young, The Annual Proceedings of The Wealth and Well-Being of Nations 2012-2013, 2013, vol. 5, p 95-114.
"Economic Freedom, Entrepreneurship & Income Levels: Some US State-Level Empirics", with Andrew Young, American Journal of Entrepreneurship, 2013, vol. 6, no. 1, p 100-119.
Recent Presentations
2014
"Economic Freedom and Growth in US State-level Market Incomes at the Top and Bottom", 2014 Southern Economic Association Meetings, Atlanta, Georgia, 2014.
2013
"Entrepreneurship, Corruption, and the Size of US Underground Economies", 2013 Southern Economic Association Meetings, Tampa, FL, 2013.