Faculty & Staff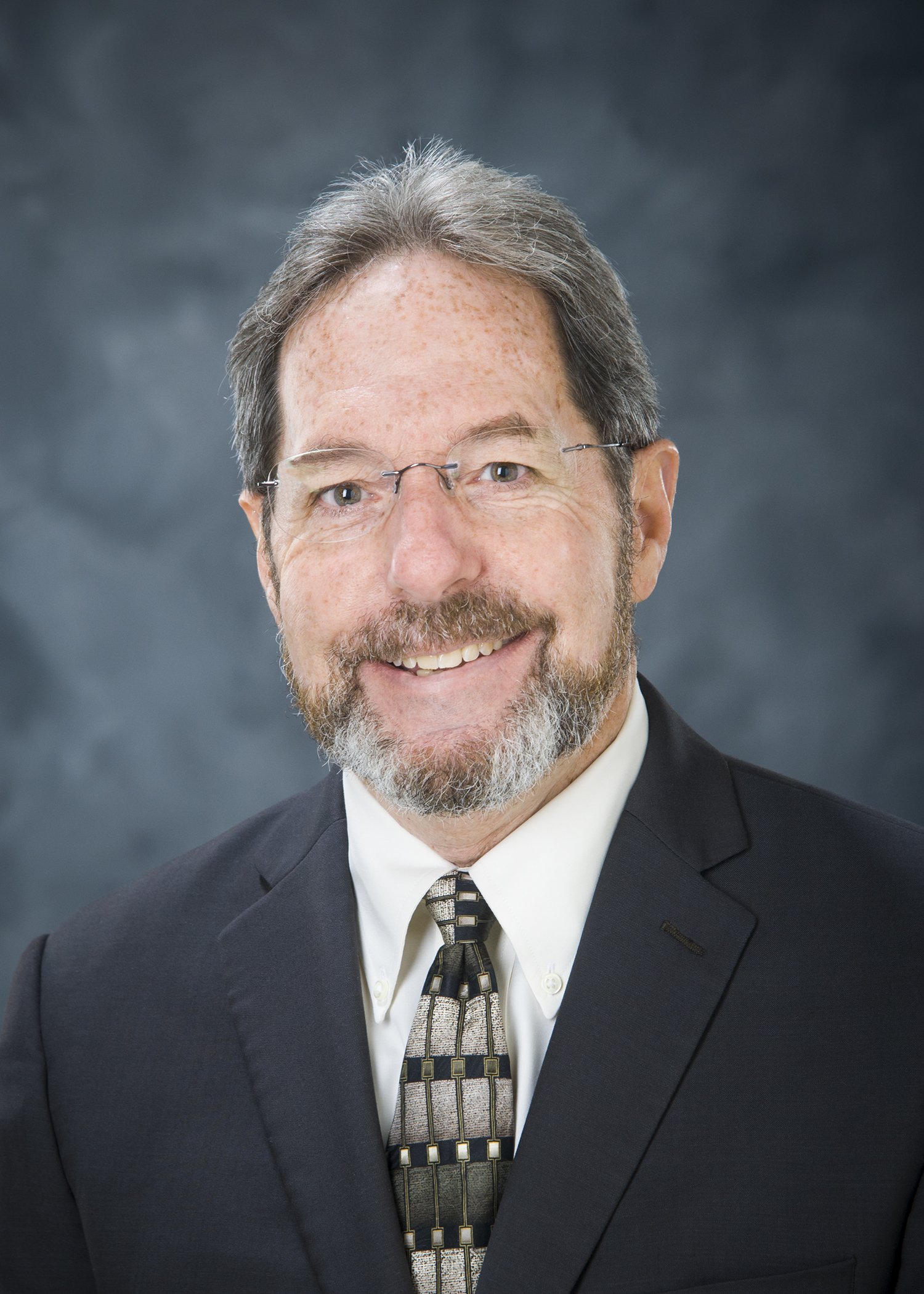 Robert Otondo, II, Ph.D.
Associate Professor of Information Systems
302O
Office: 662.325.1961
Department: 662.325.3928
Education
Ph.D., Arizona State University, Business Administration
MS, Arizona State University, Computer Information Systems
MBA, California State University, Business
BS, University of California, Entomology
Recent Publications
2018
"Ranking Factors by Importance in Factorial Survey Analysis", with Robert E. Crossler and Merrill Warkentin, Communications of the AIS, 2018, vol. 42, no. 1, p 183-232.
2017
2016
"Social Comparisons and Organizational Support: Implications for Commitment and Retention", with James Vardaman, David G. Allen, Julie I Hancock, Lynn M Shore, and Bryan Rogers, Human Relations, 2016, vol. 69, no. 7, p 1483-1505.
2015
"Leader Reactions to Follower Proactive Behavior: Giving Credit When Credit Is Due", with Bryan Fuller, Laura Marler, and Kim Hester, Human Relations, 2015, vol. 68, no. 6, p 879-898.
"Implications of Monitoring Mechanisms on Bring Your Own Device Adoption", with James Lee, Merrill Warkentin, and Robert E. Crossler, Journal of Computer Information Systems, 2015, vol. forthcoming, p N/A.
2013
"Reactions to Recruitment Web Sites: Visual and Verbal Attention, Attraction, and Intentions to Pursue Employment", with David G. Allen, Jonathan E. Biggane, Mitzi G. Pitts, and James R. Van Scotter, Journal of Business and Psychology, 2013, vol. 28, no. 3, p 263-285.
Recent Presentations
2015
"Sensemaking and Success in the Transition from Community Colleges to Four-Year CS/CE/IS Programs", with Rodney A. Pearson, Donna S. Reese, Bryan A. Jones, and Julia E. Hodges, SIG Cognitive Research Exchange Workshop, Int'l Conf on Info Systems, Ft. Worth, TX, 12/12/2015, 2015.
2014
"Perceptions of organizational support and social comparisons: Implications for turnover", with James Vardaman, David Allen, Julie Hancock, and Lynn Shore, Academy of Management, Philadelphia, PA, 2014.