Faculty & Staff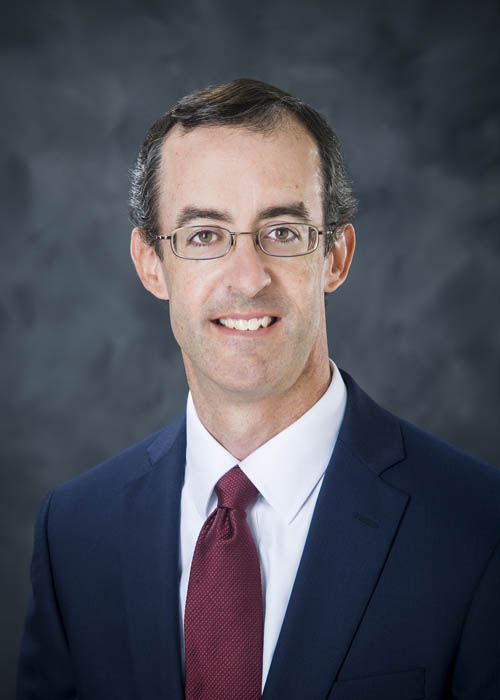 Kevin E. Rogers, Ph.D.
Associate Dean
114
Office: 662.325.1982
Department: 662.325.2580
Education
Ph.D., University of Georgia, Economics
BA, University of Memphis, Economics
Recent Publications
2013
"The Effects of Community Social Capital on School Performance: A Spatial Approach", with Kaustav Misra and Paul W. Grimes, Journal of Socio-Economics, 2013, vol. 42, p 106-111.
Recent Presentations
2013
"Economic Literacy and Policy Perceptions during the Financial Crisis", with Paul W. Grimes and William D. Bosshardt, The Society of Economic Educators Annual Conference, Savannah, GA, 2013.